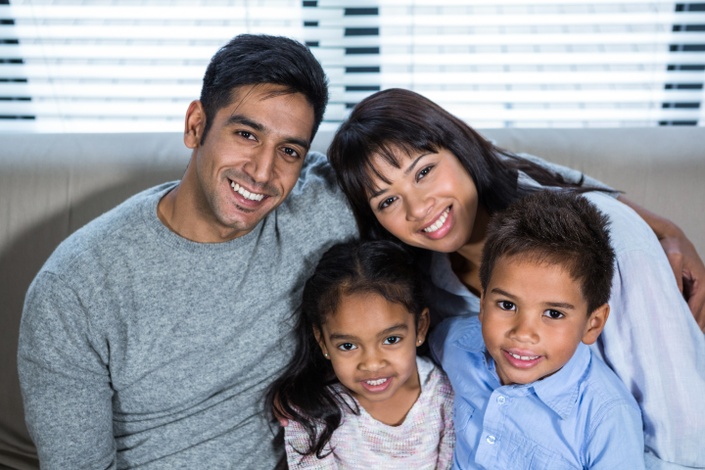 Parenting Preschoolers, Spring 2023
In-Person, Kensington, MD, Tuesdays from April 11 to May 30, 7 - 9pm
Enroll in Course
Our Parenting Preschoolers class teaches methods to calm tantrums, avoid power struggles, and engage your child's cooperation. Gain insight into your child's temperament and developmental stage while practicing setting limits calmly and consistently.

Class Details:
Meets in person at the PEP Office, 10100 Connecticut Avenue, Kensington, MD 20895 (in Kensington Baptist Church on the corner of Connecticut and Dresden). Enter the parking lot from Dresden St. and enter the building from the back parking lot.
Class meets on Tuesdays, April 11 to May 30, 2023, from 7:00 - 9:00 pm
Textbook: Positive Discipline for Preschoolers, 4rd Edition by Jane Nelsen, et al.

Order here

.
Cancellation policy: Cancel at least 48 hours before the first meeting of the class and receive a refund minus a $15 administrative fee per person. Withdrawals after the first meeting, but before the second, receive a 75 percent tuition refund. There are no refunds after the second class meeting.
Cost: $279 per person, or $498 per couple registering together.

Note: Should you require proof of attendance for any reason, please notify PEP by email at office@pepparent.org before registering.

The Benefits of an In-Person Class:

You are able to interact with your PEP Educators and other parents face to face.

You will have the opportunity to ask questions in class and will have the contact information of your PEP Educators for questions that come up between classes.

You will learn new parenting techniques and be able to practice them before you "debut" them at home.

You will learn from other parents that you are not the only person with an uncooperative child and learn many ways to win your child's cooperation.
Your Instructor

PEP Parent Educators are first and foremost parents just like you. They started in PEP classes, looking for answers to their parenting questions. They found the PEP approach so helpful in their families that they trained to become a PEP parent educator. Your PEP Parent Educators have spent hundreds (and in some cases, thousands) of hours in classes and training sessions as well as in on-the-job training in order to gain the skills to be working with you today.
Frequently Asked Questions
What if I have to withdraw from the class? Will I get my money back?
If you cancel your registration at least 48 hours before the first class meeting, you will receive a refund minus an administrative fee of $15 per person per class. If you withdraw after that, but before the second meeting, we will refund 75% of the tuition. There will be no refunds after the second class meeting.
Can my spouse and I share a class? We both travel a lot and there will only be one of us at each meeting of the class.
No, each person planning on attending the class must be registered. We do offer a couple's discount to make two registrations more affordable.
I have to miss a class. What do I do about that?
Talk to your PEP Educator to see about making up for missed class time.
I have a preschooler and a 7 year old. Which class should I take?
We recommend that you take the class which includes the age of your more challenging or puzzling child.