Classes & support for parents of toddlers through teens
. . . because kids don't come with instructions.
I was really impressed by the quality of instruction, quality of the resources and responsiveness of the online video sessions. I found the substance and amount of materials provided to be just right.
"Encouragement!" Master Class participant
The way the information was presented was so useful and easy to digest -- the role plays and examples really helped illustrate the points. So relatable will definitely help in my parenting.
PEP online workshop participant
"Why Don't My Kids Listen to Me?"
Tired of repeating yourself over and over, trying to get your kids to listen? You're not alone.

That's why we made this introductory 45-minute workshop.
Oh yeah, and it's 100% FREE!
Access the Free Series Now
Build Your Parenting Foundation
Encouragement is the key ingrediant that makes all other parenting stratagies work.
In this 4-week class, "Encouragement! Building Confidence From the Inside Out," you'll learn strategies to help your family run more smooth than ever before.
Learn More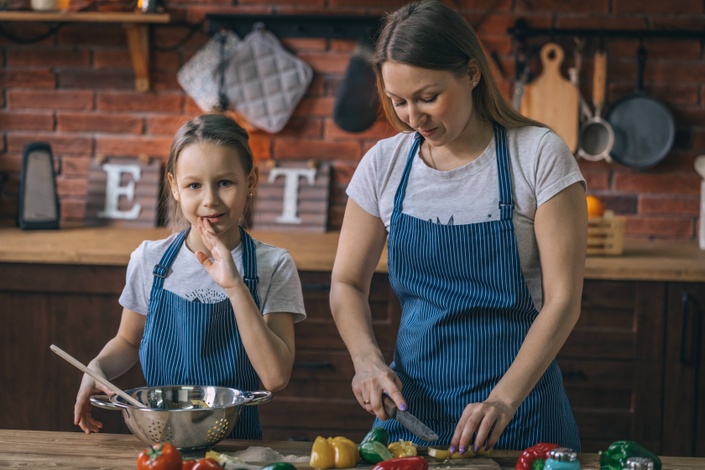 Common Parenting Challenges
Do you have a particularly challenging situation that's happening over & over again?
You're not alone. We offer over 20 specialized 1-hour workshops that address the most parenting challenges.
Discover New Strategies