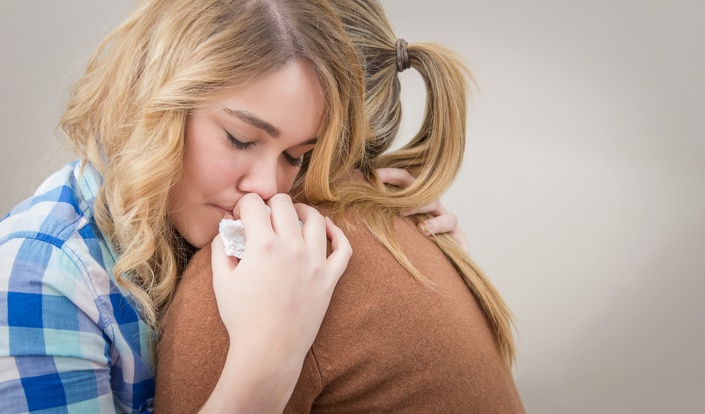 Parenting Your Teen in Times of Distress with Dr. Michael Bradley
A Community Presentation on Teen Suicide Recognition and Prevention
Dr. Michael Bradley, author of Yes, Your Teen is Crazy: Loving Your Kid Without Losing Your Mind and Crazy-Stressed: Saving Today's Overwhelmed Teens with Love, Laughter, and the Science of Resilience will talk about:

- Recognizing a teen's signs of distress and when to seek professional help;
- Talking to kids about traumatic events in the community and getting kids to talk;
- Dr. Bradley's "three baskets"; and,
- What you can do right now.
Your Instructor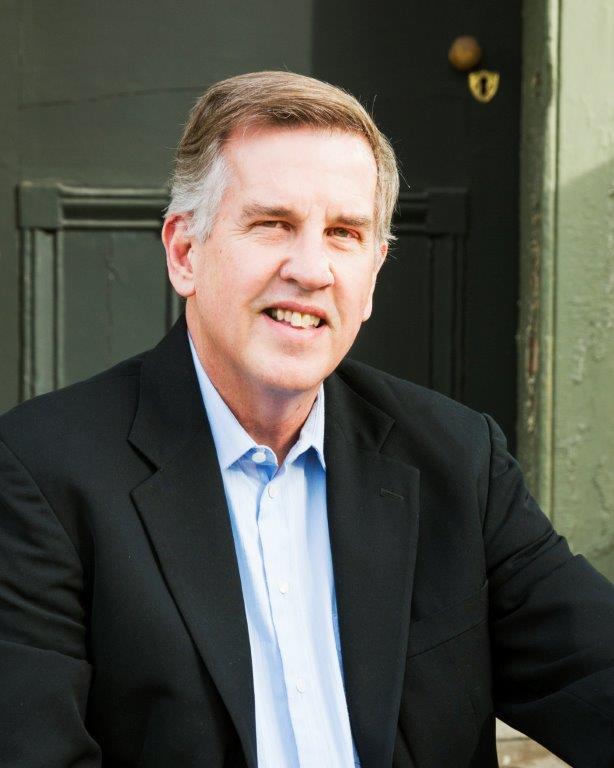 Dr. Michael J. Bradley is a licensed clinical psychologist with a doctorate degree in psychology from Temple University. He is a member of the American Psychological Association (APA) and the Pennsylvania Psychological Association (PPA), and is a Diplomate and Fellow of the American College of Forensic Examiners. He is also certified by the American Psychological Association College of Professional Psychology for the Treatment of Psychoactive Substance Use Disorders (APA-CPP). His own on-going training qualifies him to offer continuing education units (CEU's) at the seminars he conducts for professionals. In addition, he has been invited to speak before health professionals all across North America.

Earlier in his career, he was honored with the William Penn Human Rights Award, Commission on Human Relations, for a national demonstration project he created and directed which proved that "loser" teenagers with terrible deficits such as drugs, truancy, pregnancy, and aggression can be turned around with compassionate, respect-based treatment.
In addition to public speaking and continuing his private practice, Dr. Bradley serves as a consultant to schools, providing risk assessments and offering training in parenting and violence-reduction. As a crisis intervention manager, he is often called upon to address the traumatic impact that events such as natural and accidental death, suicide, and murder have upon school communities.
Over his 30-year career, the stories of courage and hope Dr. Bradley encountered became the basis for his bestselling book, Yes, Your Teen Is Crazy! - Loving Your Kid Without Losing Your Mind and its companion, Yes, Your Parents Are Crazy! A Teen Survival Guide. These garnered five awards each, being recognized by such prestigious parenting groups as Parents' Choice and the National Parenting Center. His third book continues in the tradition of the first two by drawing inspirational stories from his case files. The Heart & Soul of the Next Generation: Extraordinary Stories of Ordinary Teens, released in the fall of 2006, was also awarded the National Parenting Center's Seal of Approval. A fourth book, When Things Get Crazy With Your Teen: The Why, the How, the What to do NOW!, was published in 2008. His fifth book, entitled Crazy-Stressed: Saving Today's Overwhelmed Teens with Love, Laughter, and the Science of Resilience, was just released.
Dr. Bradley's respect-based philosophy is at the heart of the presentations he has given to thousands of parents who are seeking ways to communicate with their adolescent children. It's also something he practices daily as he and his wife raise their two children, a 24-year-old son and an 18-year-old daughter.