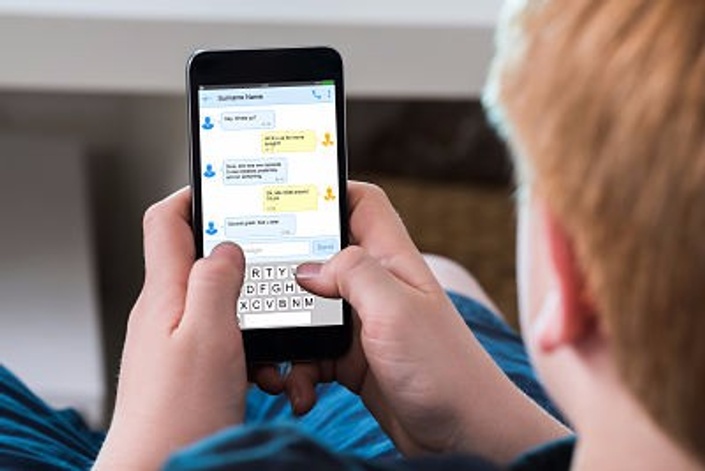 So, Your Kid Wants a Cell Phone...
With Special Guest & Author of Duct Tape Parenting, Vicki Hoefle!
Handing your child a cell phone is like opening Pandora's box. It's more than a rite of passage, having a cellphone is a privilege and privileges come with responsibility. In this timely workshop, we'll talk through all of the issues surrounding the "gift" of a cell phone. Joining us for this workshop is special guest, Vicki Hoefle author of The Straight Talk on Parenting.
In this workshop, you'll learn:
What works -- and what doesn't
Assessing your kids skills and readiness for a cell phone
Setting up for success
Making agreements
Your Instructor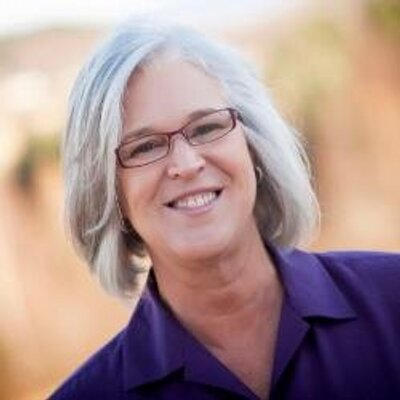 Vicki Hoefle is a professional parent educator with 25 years of experience teaching parents, educators and caregivers how to raise respectful, responsible and resilient children. She combines her expertise in Adlerian psychology with an International Coaching Federation certification to bring parents sustainable, proactive strategies for nurturing happy families. Vicki encourages parents to stop helicoptering and instead enable their kids to develop confidence through solving their own problems. Vicki is the author of Duct Tape Parenting, Straight Talk on Parenting, Parenting as Partners, and Real Parents. Real Progress.
"It was my first Pep experience, and I really loved it! So interesting and helpful, thank you!"
--Participant, "So, Your Kid Wants a Cell Phone for the Holidays..."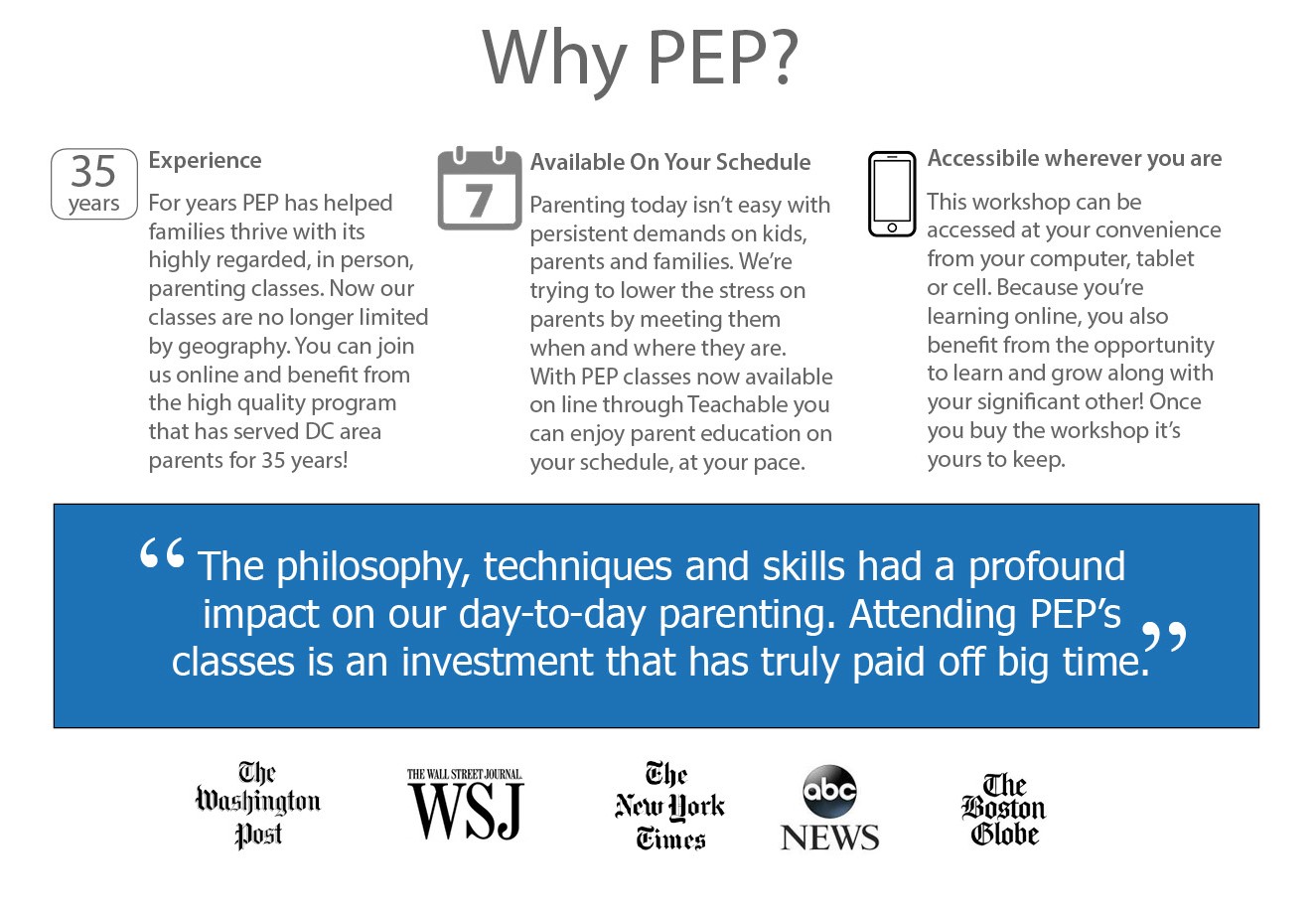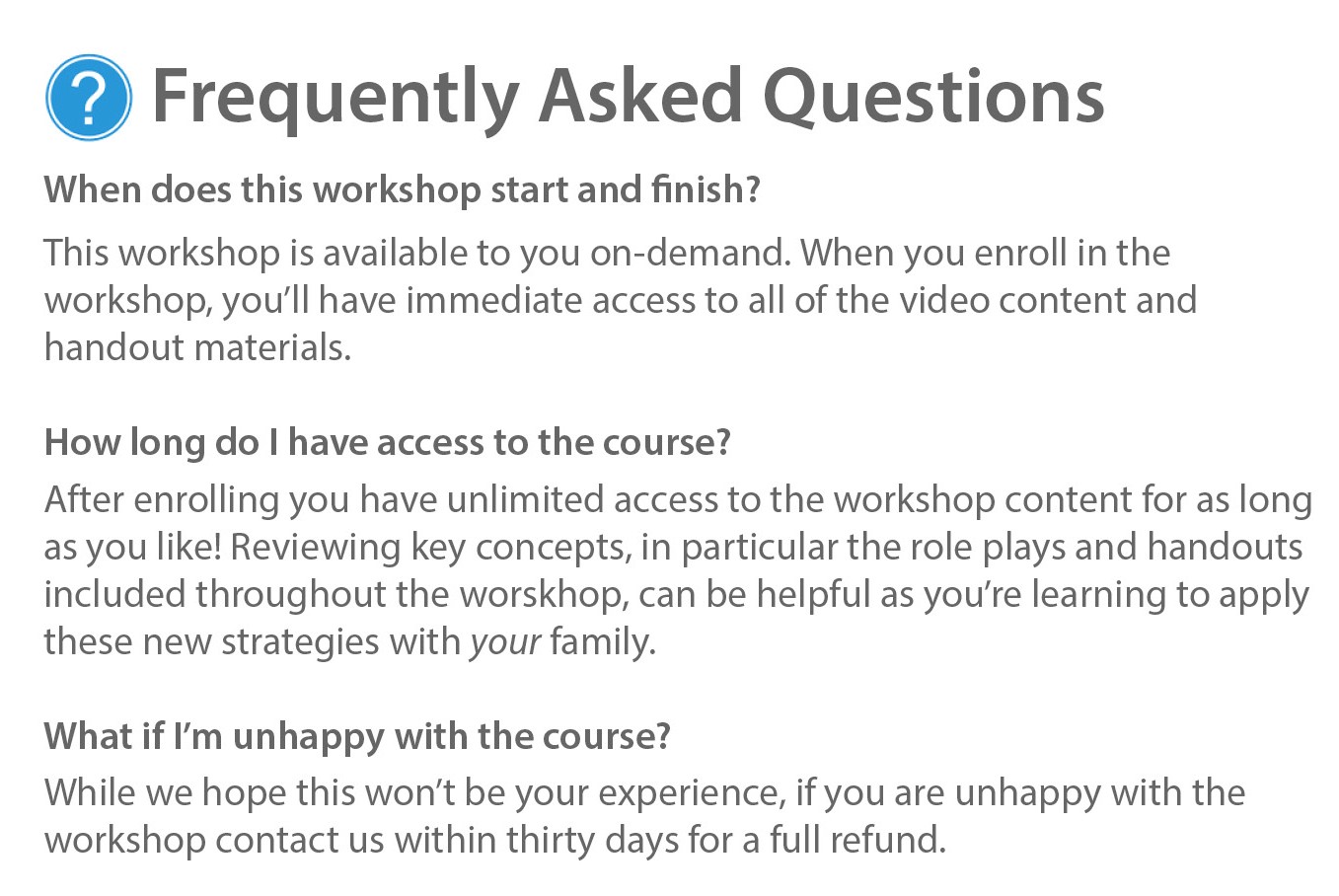 Register today risk free! If you are unsatisfied with your purchase, contact us in the first 30 days and we will give you a full refund.