Whether it's the monster in the closet or the fear that arises from new social situations, school, or sports, anxiety can be especially challenging and maddening for children. And since anxiety has a mind of its own, logic and reassurance often fail, leaving parents increasingly frustrated about how to help. Lawrence J. Cohen, Ph.D., the author of Playful Parenting, provides a special set of tools to handle childhood anxiety. This workshops includes both an audio and video recording of Dr. Cohen's recent presentation as PEP's Noted Parenting Author for 2017!
Your Instructor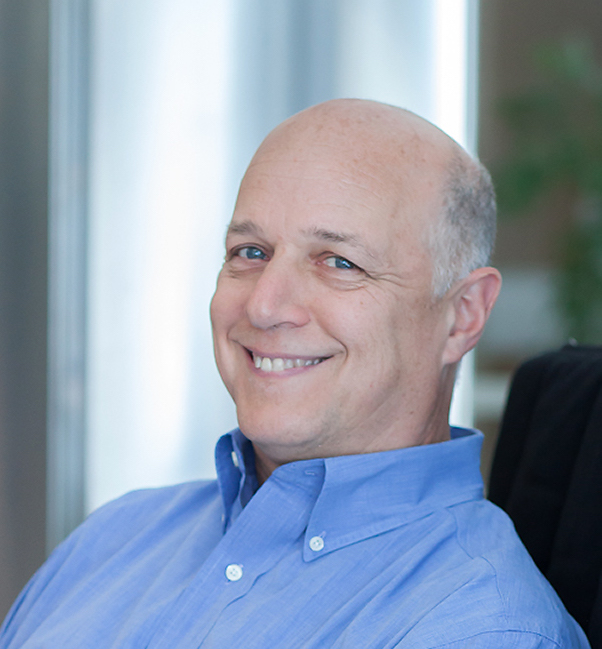 Lawrence J. Cohen, Ph.D., is the author of PLAYFUL PARENTINGand THE OPPOSITE OF WORRY. He is a licensed psychologist specializing in parenting, children's play, and play therapy. In addition to his private therapy practice, he is also a speaker and consultant to public and independent schools and community groups, and a teacher of parenting classes and classes for daycare teachers. Dr. Cohen is also the co-author, with Anthony DeBenedet, of The Art of Roughhousing. He wrote two books about children's friendships and peer relationships with Michael Thompson and Catherine O'Neill Grace: Best Friends, Worst Enemies, and Mom, They're Teasing Me. His books have been translated into fourteen languages.


Dr. Cohen attended Haverford College and received his doctorate in clinical psychology from Duke University.

He lives in Boston, Massachusetts. He and his wife Liz have two grown children and a granddaughter.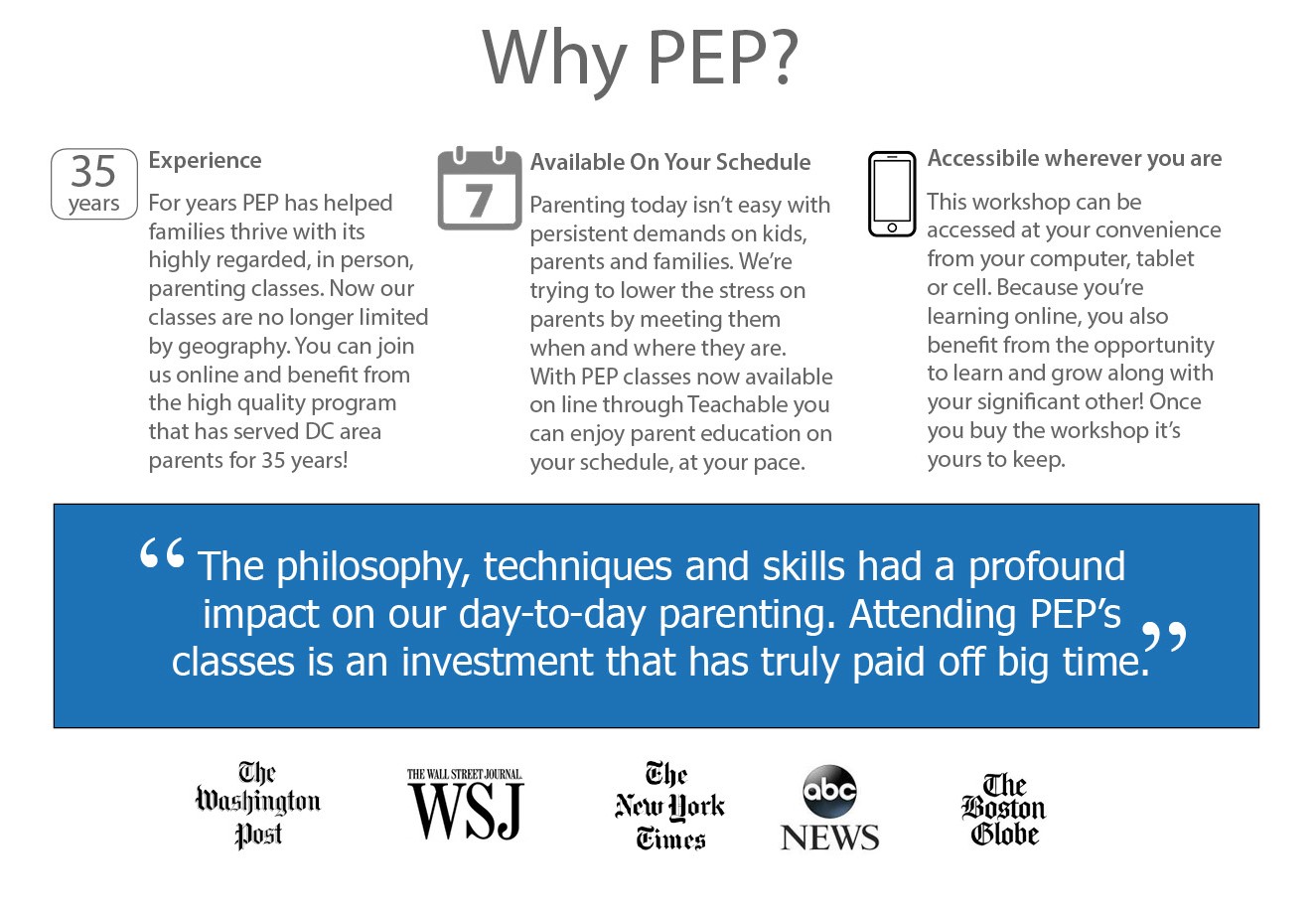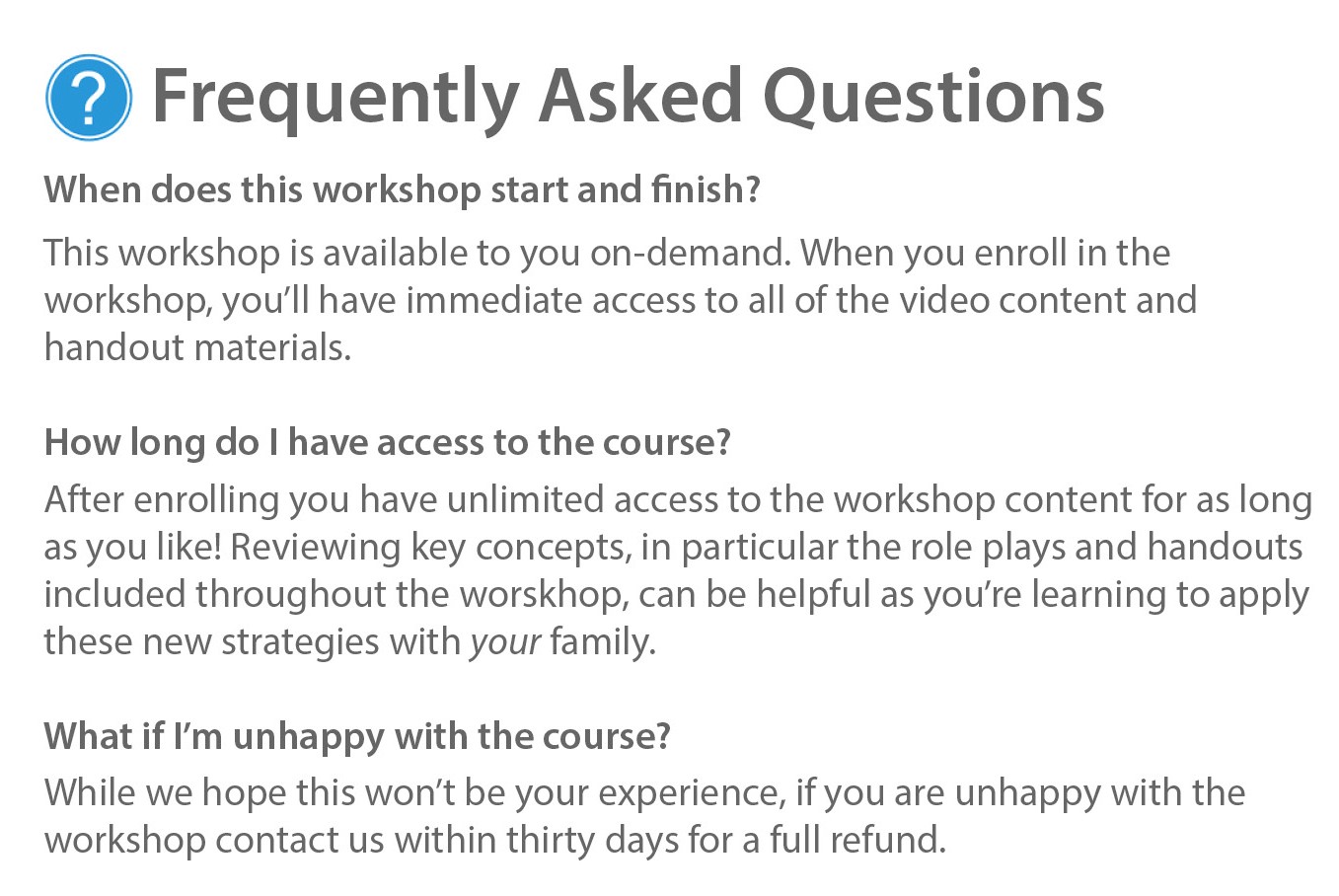 Register today risk free! If you are unsatisfied with your purchase, contact us in the first 30 days and we will give you a full refund.