Whether it's the monster in the closet or the fear that arises from new social situations, school, or sports, anxiety can be especially challenging and maddening for children. And since anxiety has a mind of its own, logic and reassurance often fail, leaving parents increasingly frustrated about how to help. Lawrence J. Cohen, Ph.D., the author of Playful Parenting, provides a special set of tools to handle childhood anxiety. This workshops includes both an audio and video recording of Dr. Cohen's recent presentation as PEP's Noted Parenting Author for 2017!
Your Instructor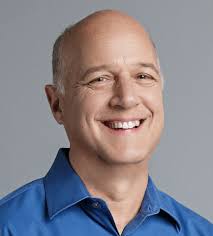 Lawrence Cohen, PhD, is a psychologist, author, and consultant living in Brookline, MA. He is the author of Playful Parenting, an award winning book about nurturing close connections, solving behavior problems, and encouraging children's confidence. Playful Parenting has been translated into more than ten languages. In addition to his work with children and parents, he consults with schools, after school programs, and corporations, and has a general psychotherapy practice.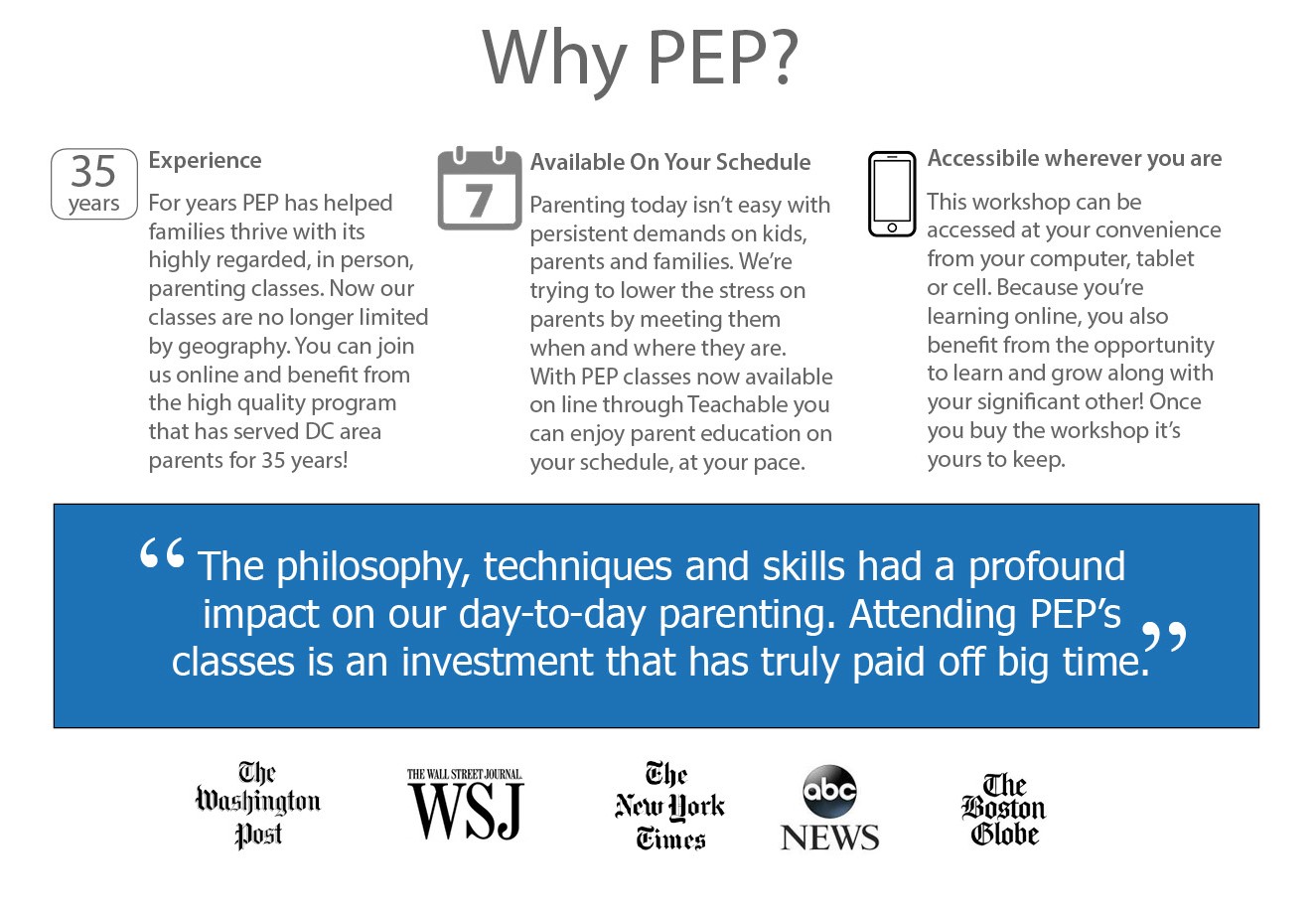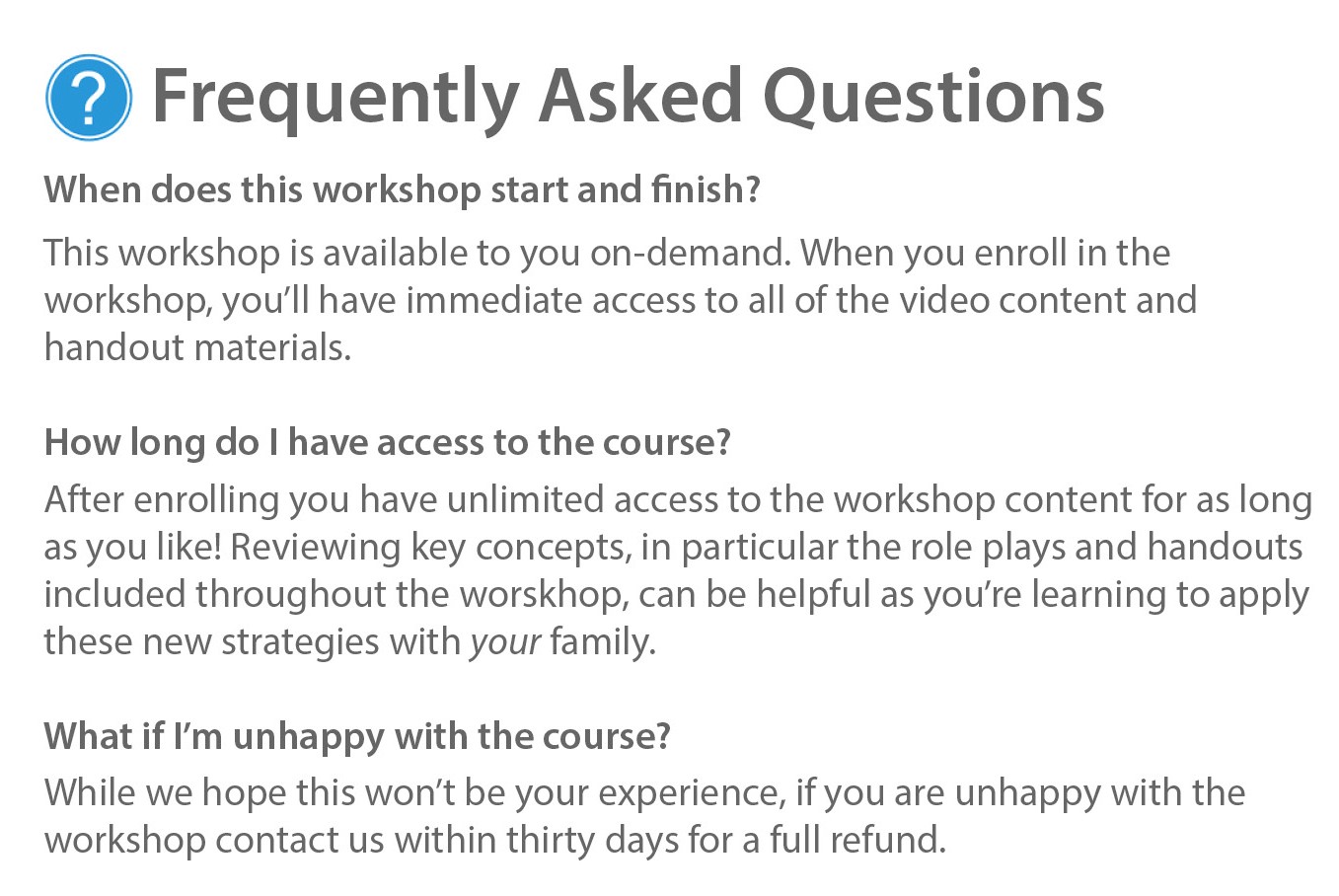 Register today risk free! If you are unsatisfied with your purchase, contact us in the first 30 days and we will give you a full refund.