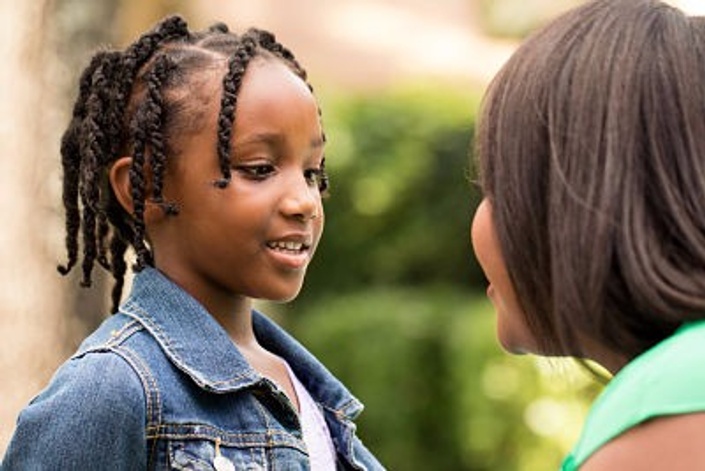 Discipline, Not Punishment
Time out not working? Learn new strategies to foster cooperation.
Do you resort to punishment or rewards to motivate better behavior? Do you wonder if it's really working to make your child more responsible, or just making him more compliant (temporarily)? Or perhaps it's not working at all! You're not alone! Find out how to foster learning and cooperation using natural and logical consequences with one of PEP's most seasoned parent educators, Patti Cancellier.
Here are some things you'll learn...
The Truth About Consequences
Understanding Natural & Logical Consequences
The Problem with Logical Consequences
Crafting a Logical Consequence
Your Instructor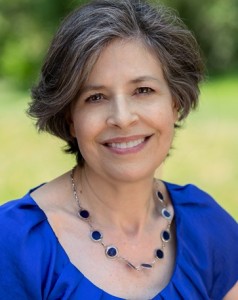 Patti Cancellier is a certified Parent Educator and the Education Director for the Parent Encouragement Program, a 35 year old parenting education nonprofit in the Washington, DC area. She has been teaching parenting classes for PEP for over 20 years and has been giving talks in the community at schools, community centers and workplaces for 18 years. She has a Masters degree in health education, but her most important credential for teaching parenting is that she has raised a daughter and a son to adulthood.
"I thought the role play videos were especially helpful -- they actually made it much clearer to 'see' the appropriate response."
--Participant, Discipline, Not Punishment
---
"I was impressed. I thought it was going to be just slides with a voice-over like so many webinars, but I enjoyed being able to see the presenter."

--Participant, Discipline, Not Punishment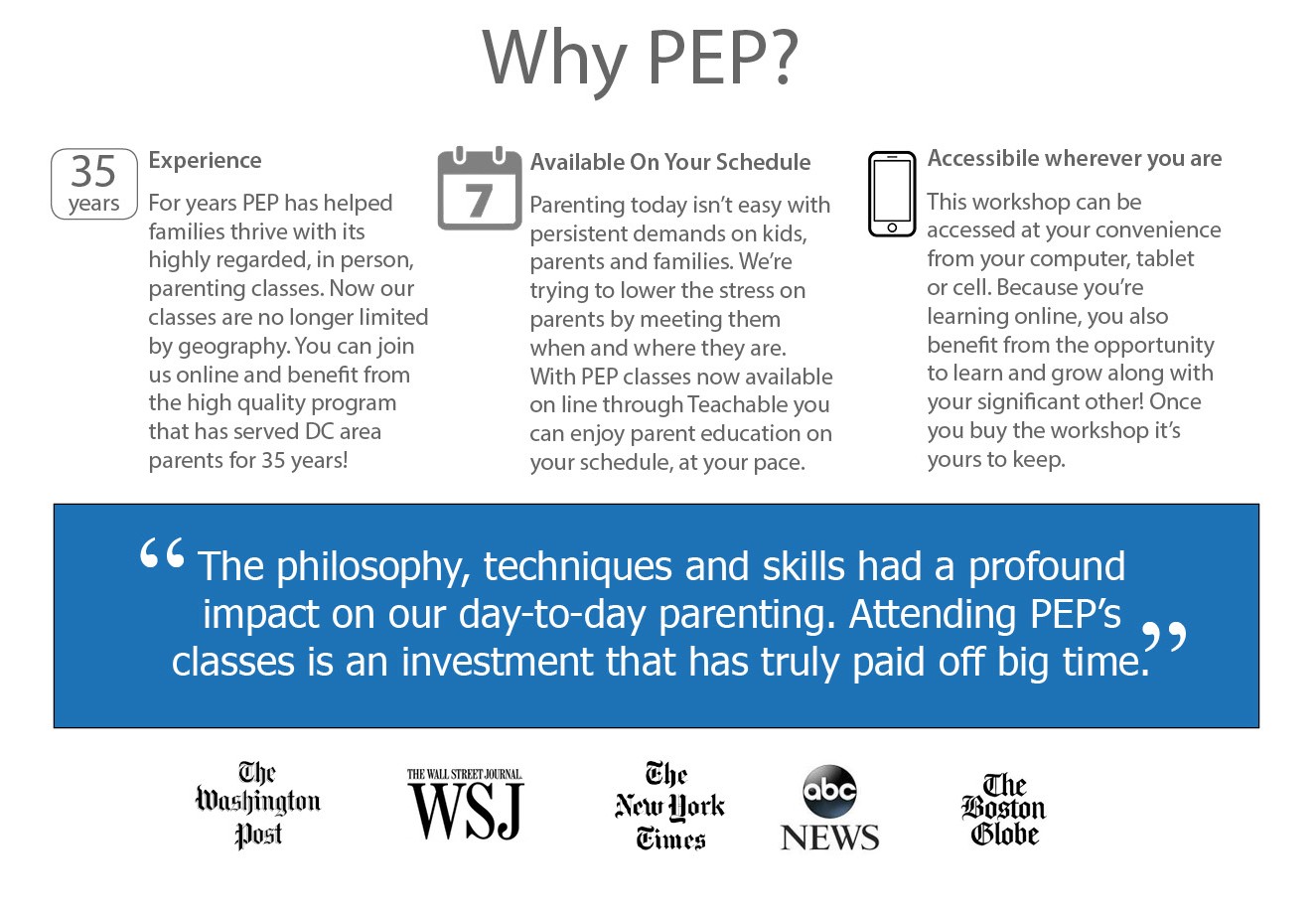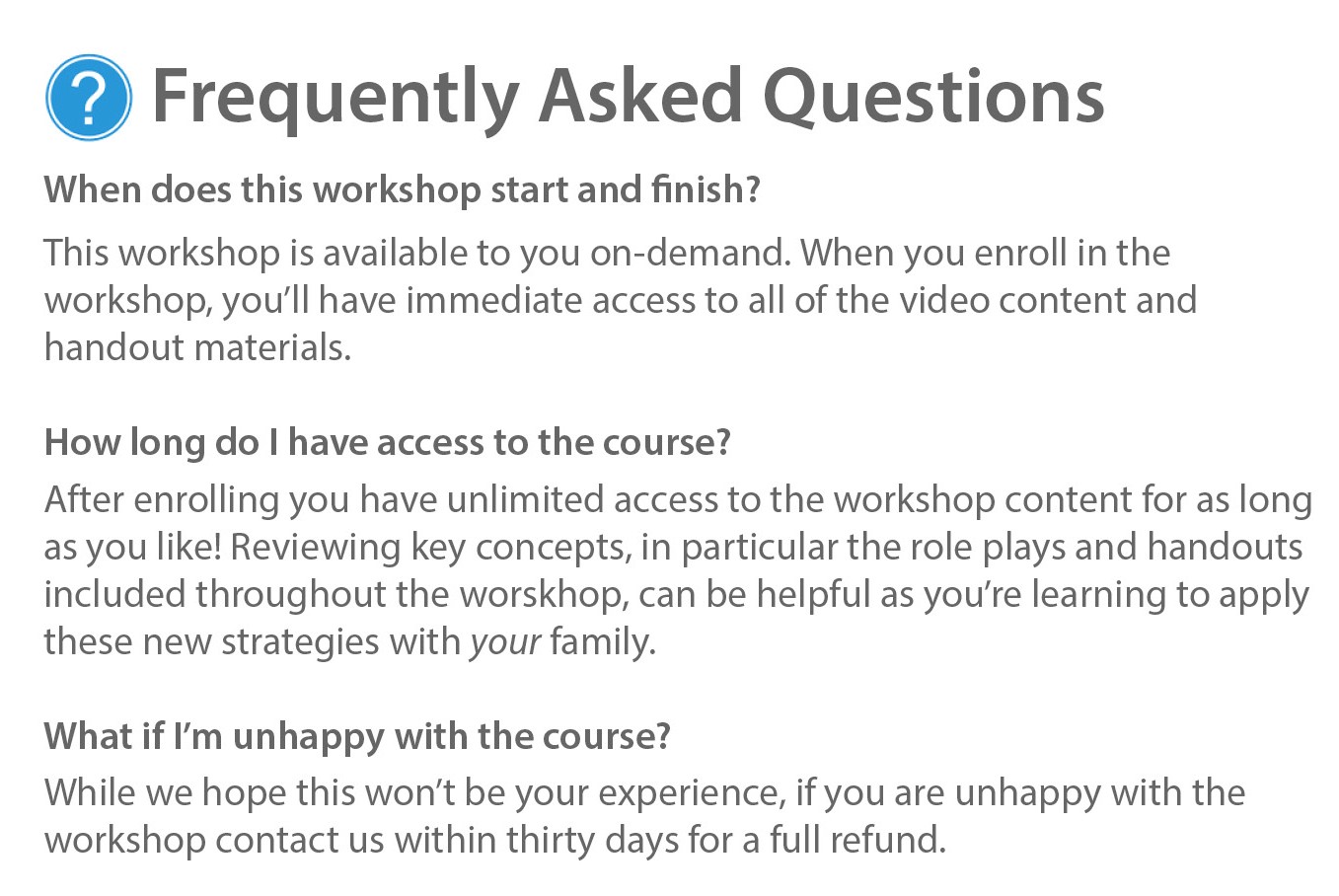 Register today risk free! If you are unsatisfied with your purchase, contact us in the first 30 days and we will give you a full refund.